24 Xpress x Shopee Pay come with voucher for RM0.01 ONLY !
Hurry up go Shopee App to grab the voucher while stocks last!
Promotion period : 16/1/2022 – 15/2/2022
The promotion option as below :
~ 24 Xpress mineral water 1500ml x 6 bottles
~ Chimdoo heat & quick rice box
~ The three squirrels peanut & dried strawberry
~ Lively Tea
*T&C Apply.
———
Below picture Step by Step how to buy and claim the voucher !
24 Xpress bed you , always
#24xpressconveniencestore
#threesquirrels
#24xpressmineralwater
#ricebox
#shopeepay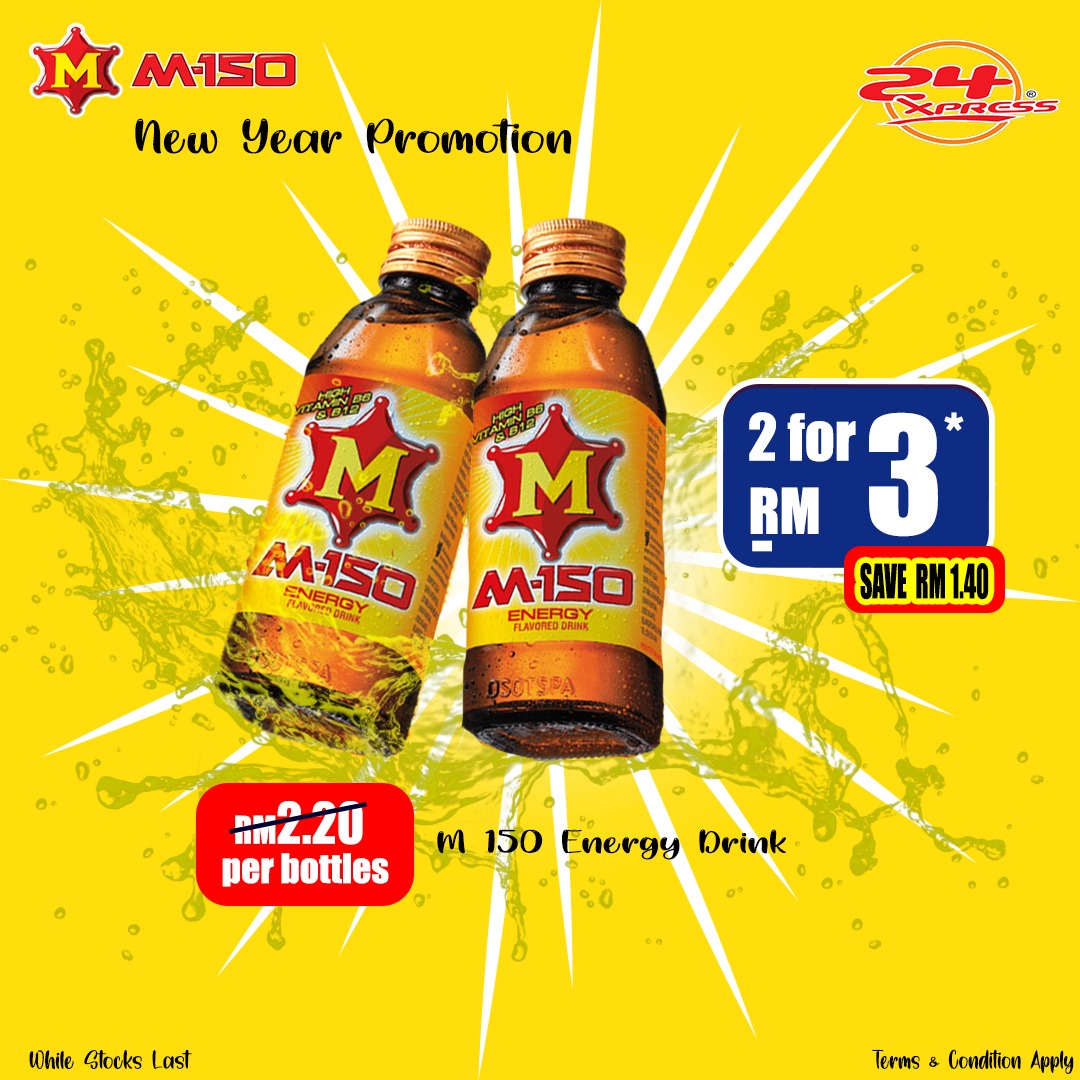 New Year , New Energy
Fixed your thirst and recharge with M-150 Energy Drinks
Now available in 24Xpress nearest you
We are open 6am – 12am daily
#24xpressconveniencesotre #newyear #energydrink #M150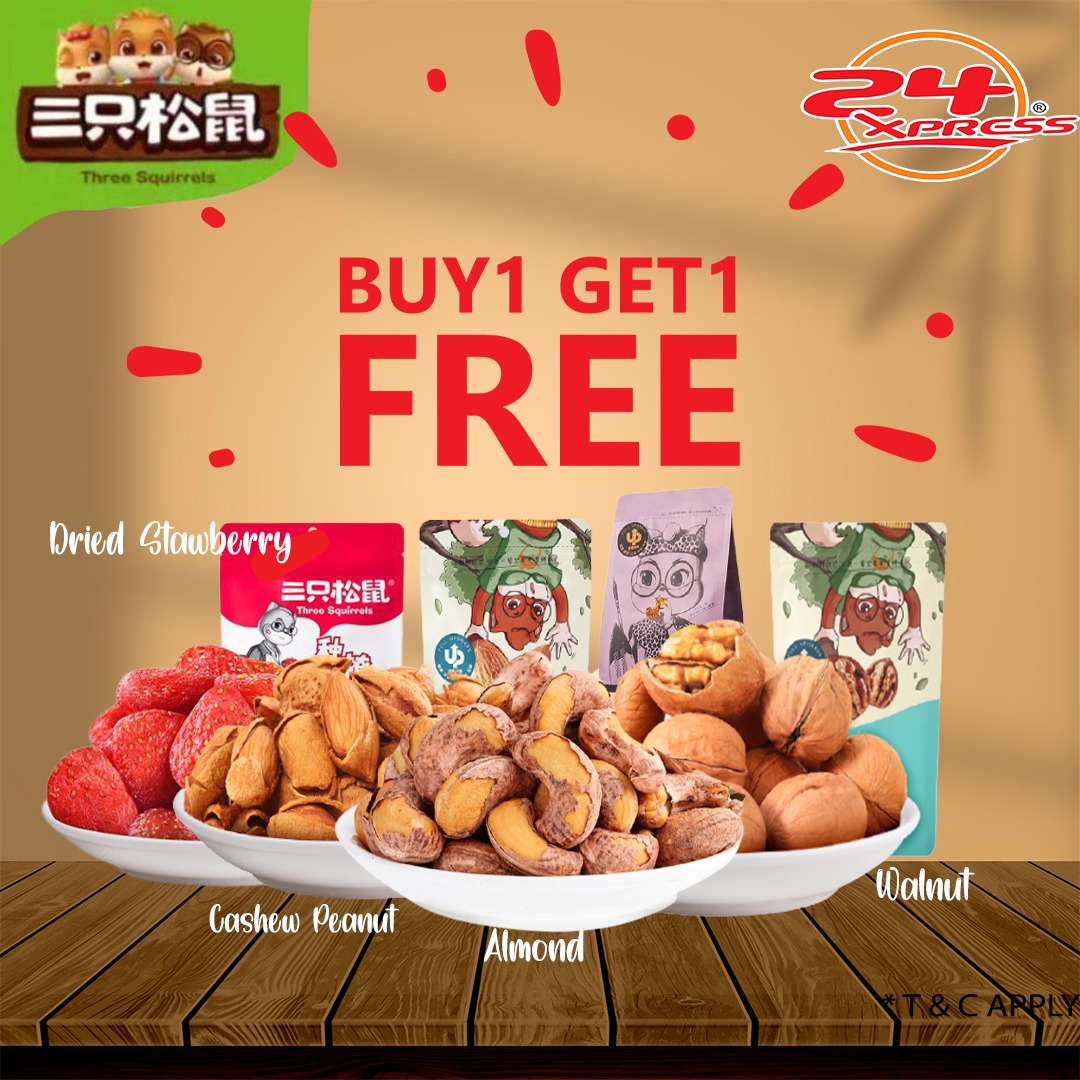 Who doesn't love free stuff? Get together with your friend and enjoy buy 1 free 1 deal on our hot snacks! Redeem it now at 24 Xpress nearest you
Terms & Conditions apply.
#24xpressconveniencestore #snack #threebrothersquirrel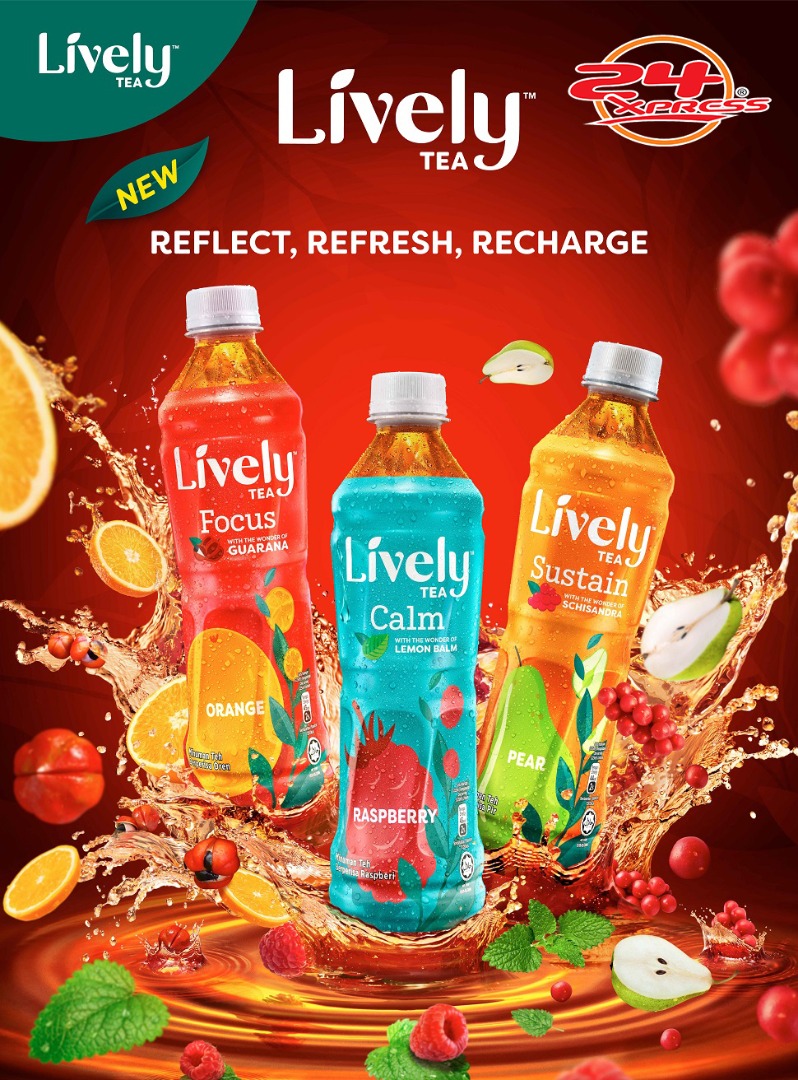 We've got something exciting in 24Xpress for you !
Stay Focus , Calm , and Sustain with LIVELY Tea !
LIVELY Tea comes in 3 delicious packed flavors :
Grab a bottle today and experience it today !
Now available on 24Xpress near you !
#24xpressconveniecestore #LIVELYTEA #flavors #stayfocuscalmsustain
Tomorrow is the day of open school, kids must wear a mask to school to prevent covid 19 !! Don't worry 😷😷
KF94 kids mask are ready on 24 Xpress, Get them now at your nearest 24 Xpress.
😷 Kid Mask is suitable for below 12yrs old
😷 Powerful Prevention With Four-Layer Filters
😷 BFE 95%,PFE 94%-95%
😷 100% Made In Korea
——————————————
*While stocks last.
#24xpressconveniencestore #KF94mask #StaySafe
At this COVID-19 season, Face-Mask is one of the basic necessities for us in our daily lives. Of course a breathability & a quality facemask is our top priority.
Ta~da , have you ever tried SAFETYWARE MALAYSIA's Face-Mask?
99% PFE & BFE
UV Sterilized after production (Before marketing)
Easy to breathe
Premium quality-Grade AAA. (Reduces acne or skin irritation, straps do not break easily)
Made in Malaysia (Safetyware) for more than 30 years producing safety products.
Get it now at nearest 24Xpress ! Problem Solved! 😷😷
Let's be happy, Try your lucky!
The happiest thing to do is to win big prizes with your friends , dont you agree?
We are pleased to announce that Big Sweep is now available at 24Xpress.
Get it now at your nearest 24Xpress!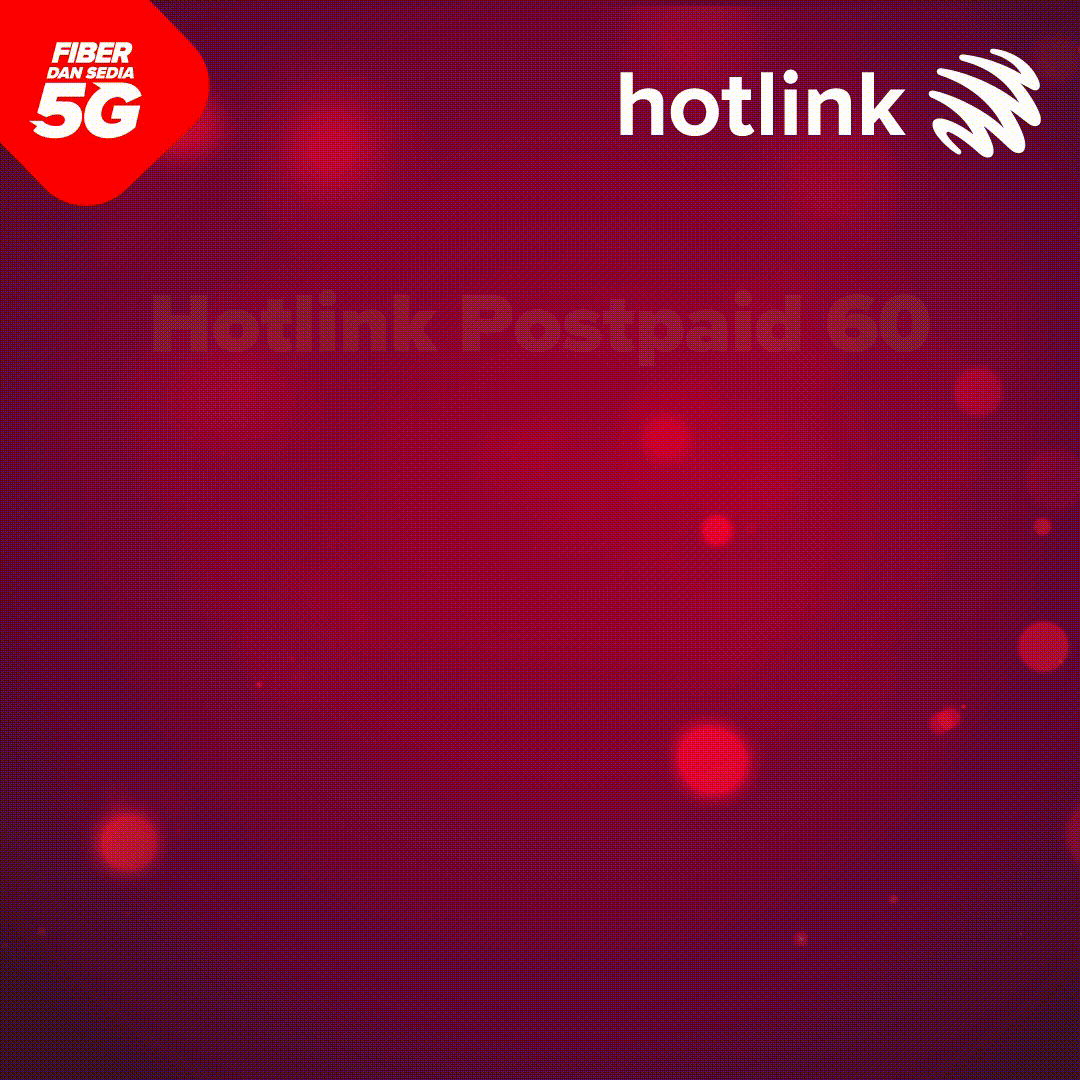 Pelan Hotlink Postpaid 60 baharu eksklusif untuk anda !
Pilih sekarang dengan internet berkelajuan tinggi 30GB !! Internet Pantas !! Jom Jimat sekarang !
Terdapat di kedai 24Xpress terdekat anda !!
📍 24Xpress Mart ( Perak Rd )https://goo.gl/maps/su9BqFPqYgze2zzs8
📍 24Xpress Mart ( Farlim )https://goo.gl/maps/mNp1htSbPQmqAZen6
📍 24Xpress Mart ( Relau )https://goo.gl/maps/ezMwfx3rZsqDvBQw7
📍24Xpress Mart ( Macallum )https://goo.gl/maps/W2DqyXTQGH1J9epT8
Telefon kami sekarang
📞 Kim or Priya 
📞 Des
📞 Putri 
📞 Naz or Lim
*Tertakluk kepada terma dan syarat.
#24xpressconveniencestore #Maxis​ #Hotlink