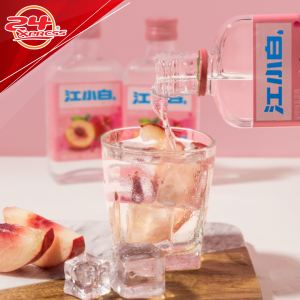 Sku:
Availability:

In Stock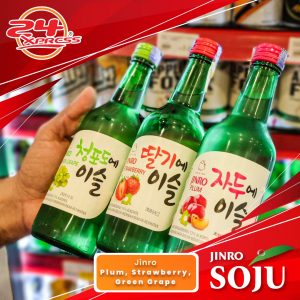 Jinro Soju
One of the world best selling Soju.
Jinro Soju is a clear, neutral spirit akin to vodka, with about half the alcohol content.
It is best served chilled and
most often consumed straight and with food.
It can also be mixed in cocktails
as a substitute for vodka or gin.
Get your Jinro Soju, at the nearest 24Xpress outlets.
Sku:
Availability:

In Stock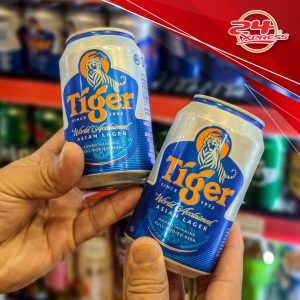 Lorem ipsum dolor sit amet, consectetur adipisicing elit, sed do eiusmod tempor incididunt ut labore et dolore magna aliqua. Ut enim ad minim veniam, quis nostrud exercitation ullamco,Proin lectus ipsum, gravida et mattis vulputate, tristique ut lectus
Sku:
Availability:

In Stock