HUGE BEVERAGE SELECTION
We carry Isotonic, cooling, smoking hot, alcoholic or just plain quenching your thirst beverages.

GRAB & MUNCH
Introducing our new selection of sandwiches, hot pipping odens and gourmet sausages and pies.

LATEST OPERATING HOURS
In line with the Conditional Movement Control Order, we are now operates 7am – 10pm daily.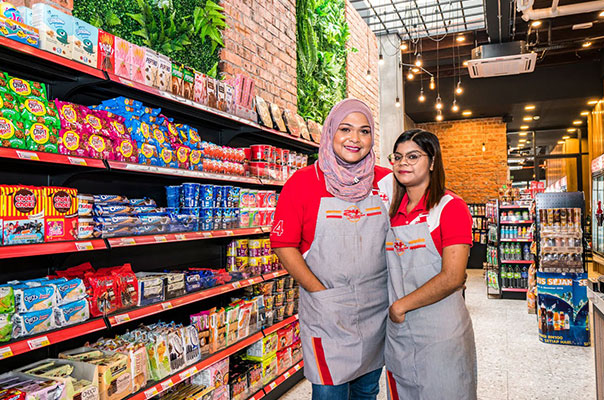 What Do We Do?
We are a 24 hours convenience store providing a a huge range products and services, we pride ourselves for carrying unique and specialty products for your everyday on-the-go life.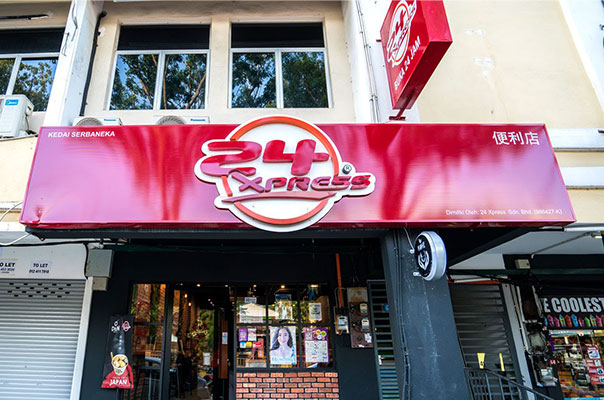 History Of 24 Xpress
With our first convenience store at Macallum Street Ghaut in year 2012, Since then 17 over stores have sprung up throughout Penang and many more are in the pipeline.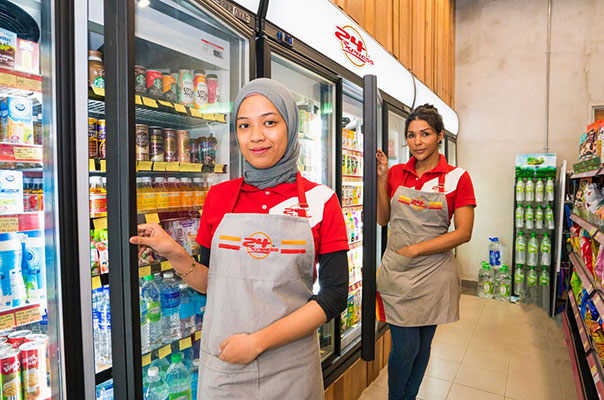 Our Mission
Our mission is to be the preferred convenience store in the communities we serve. By working together with our suppliers and vendors we bring convenience to the surrounding communities.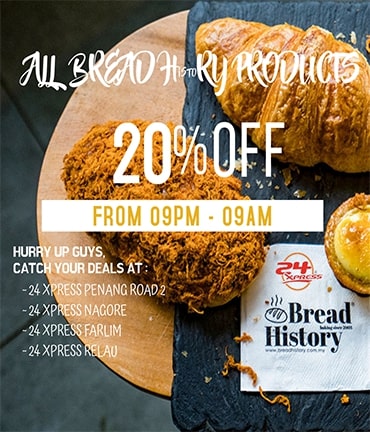 We have updated the 20% discount for all Bread History products promotion time from 9pm until 9am! Hurry up, catch the deals before it's too late!
Continue Reading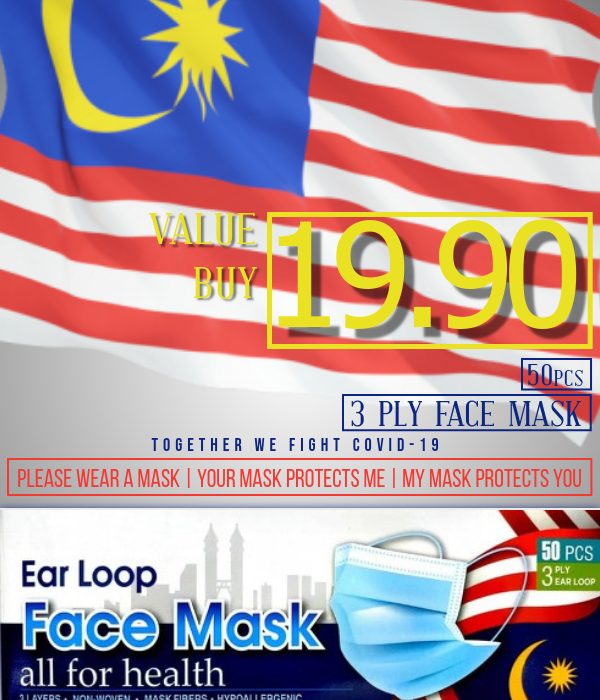 Drop by your nearest 24 Xpress outlet to grab 50pcs Ear Loop 3 Ply Face Mask for RM19.90 Only!
Continue Reading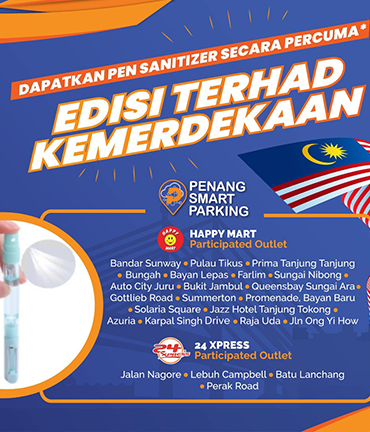 Come and grab limited edition sanitizer pen from #penangsmartparking for FREE at #24xpress nearby!
Continue Reading